Actor and former President of Actors Guild of Nigeria, Emeka Ike, has given marriage another shot.
This is coming almost two years after the father of four divorced his first wife and mother of all his kids, Emma.
In an instagram post recently, the actor sent a birthday shout-out to his new wife, Yolanda, who he called, my peace , my joy.
He wrote, Happy Birthday my Love???LLNP … trust nija kitchens ??? l bet u having fun? its ur day….my one and only. My peace my joy …@yolandacurvysupermodel17 ❤❤❤
The new wife who seems to be a model and beautician, was quick to respond: Thanks a lot My love @emekaikeofficial you made my day super special and the kids loved it too???? so Partner you will always win ….. coz you got Us always ????????????
Sharing photos of the birthday celebration held by the family for the new wife and his children's step-mum, Emeka Ike was all over his new wife with sweet words.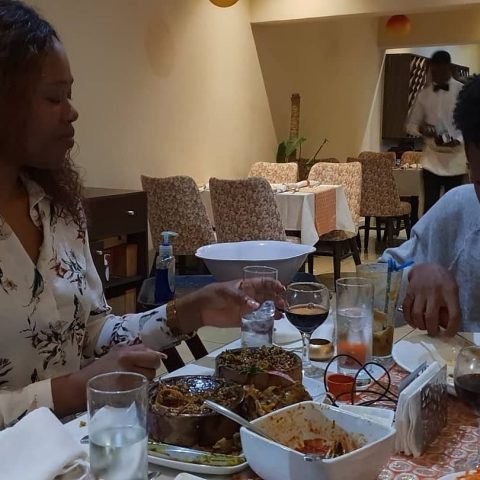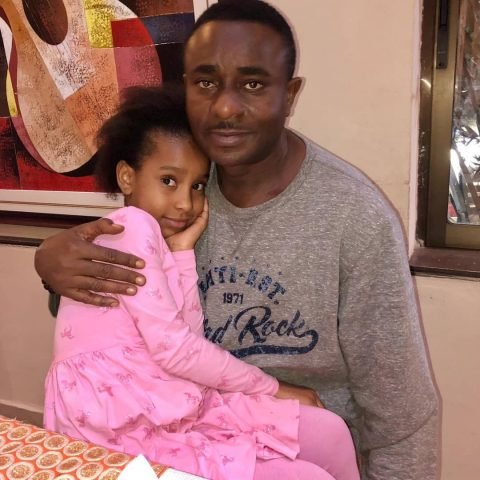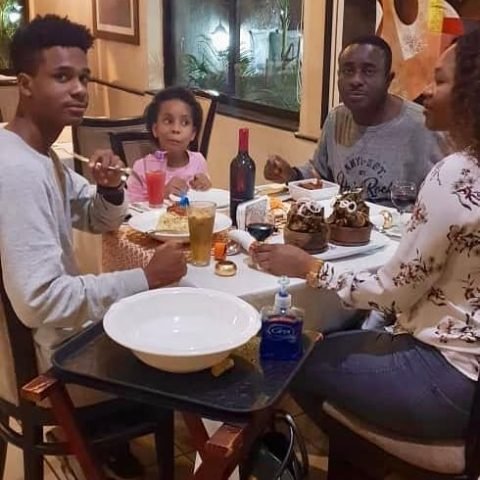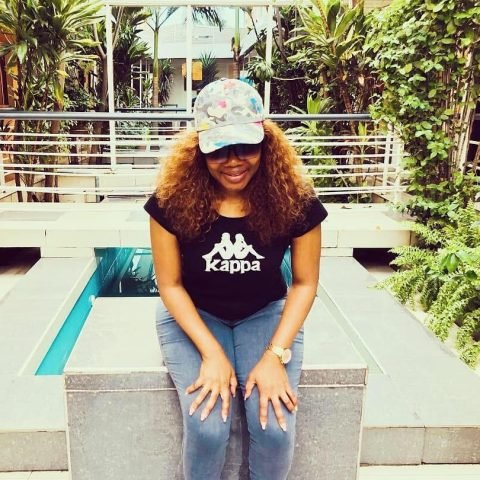 Then, the comments poured in and one of his followers commented on his kids looks.
Emeka was prompt to respond that his wife also looks good too.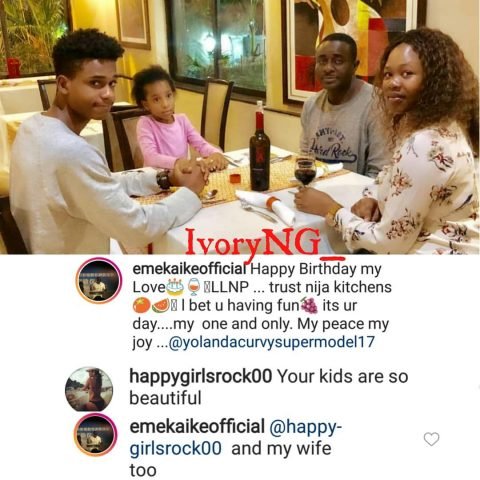 Emma divorced Emeka and left the four kids in his care.
Recall that Emeka was formally divorced from Emma, his wife of 17 years in March 2017 after much drama.
He still claims to love his former wife, who he knelt down and begged in court to make their marriage work
Emma refused him and seems not ready for reconciliation. "The marriage is over. I have moved on with my life. I am not willing to talk about it again. His actions have not shown that he's remorseful," Emma told a reporter recently when asked on her reaction to Emeka's declaration of still wanting Emma despite the divorce.
Emeka confessed he cried for weeks when his wife left him.
This is wishing him a happy married life