Actor and former President of Actors Guild of Nigeria, Emeka Ike, has just welcomed a baby.
The newborn, a girl, is a product of his sizzling relationship with his new wife, Yolanda.
The bundle of joy, which is their firstborn together, was delivered of his wife in Germany.
The excited dad shared photos of his wife and baby on Instagram and wrote:
"… GUESS WHO IS IN TOWN?…. Oluchi…in Nuremberg Germany … Thank u for the bundle of Joy… ❤MY WIFE❤congratulations my 🏡wife… l 🌷cherish you my 🌹"BEAUTIES"❤ … TX for making us proud, mama…❤"
A model/beautician, Yolanda married Emeka after his bitter divorce from Emma.
The baby, Oluchi, is Emeka's fifth child.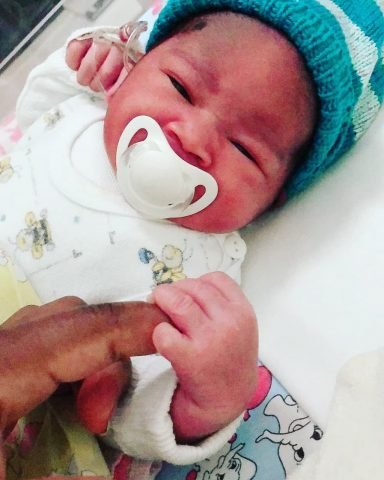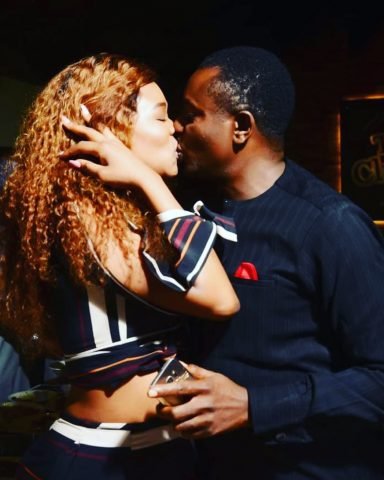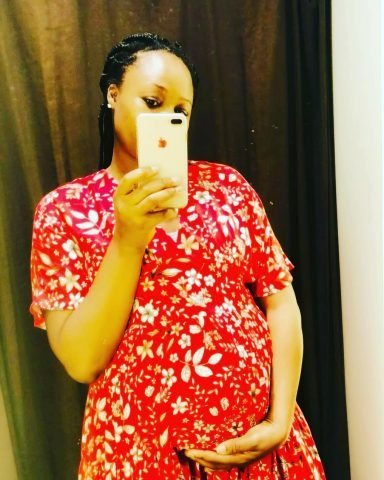 Emma divorced Emeka and left the four kids in his care.
Recall that Emeka was formally divorced from Emma, his wife of 17 years in March 2017 after much drama.
He still claims to love his former wife, who he knelt down and begged in court to make their marriage work
Emma refused him and seems not ready for reconciliation. "The marriage is over. I have moved on with my life. I am not willing to talk about it again. His actions have not shown that he's remorseful," Emma told a reporter recently when asked on her reaction to Emeka's declaration of still wanting Emma despite the divorce.
Emeka confessed he cried for weeks when his wife left him.