The Ekiti State governor, Kayode Fayemi has shared a major throwback photo as he celebrates 30th wedding anniversary with his wife, Labisi.
Sharing the picture, Kayode Fayemi wrote:
'Labisi, three decades and still counting. Thank you for being an amazing wife, a loving partner, a wonderful mother to Oluwafolajimi and my best friend at all times.
Happy wedding Anniversary. JKF to his jewel of inestimable value on their 30th wedding anniversary'.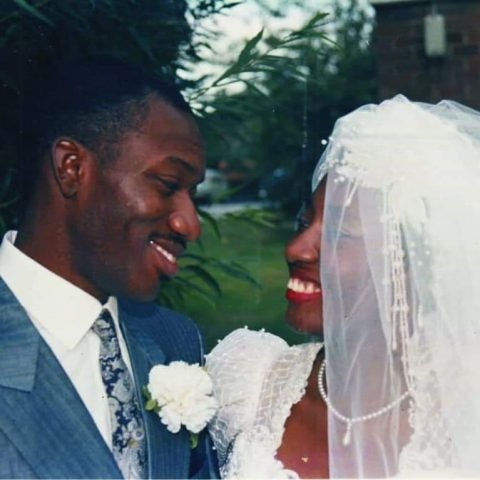 Kayode Fayemi is the Ekiti State governor who came back to power last year.
He was defeated by Former governor of the State, Ayodele Fayose in 2014. In an election that took place last year, Kayode Fayemi under the platform of the All Progressives Congress, APC, returned to power.