So, long-time bachelor, Derin Phillips aka DJ Caise, engages Xerona, Donald Duke's daughter.
DJ Caise, who is Dehinde Fernández' grandson, is a son to Teju Phillips, who was once a commissioner in Lagos.
Teju Phillips is Fernandez' firstborn.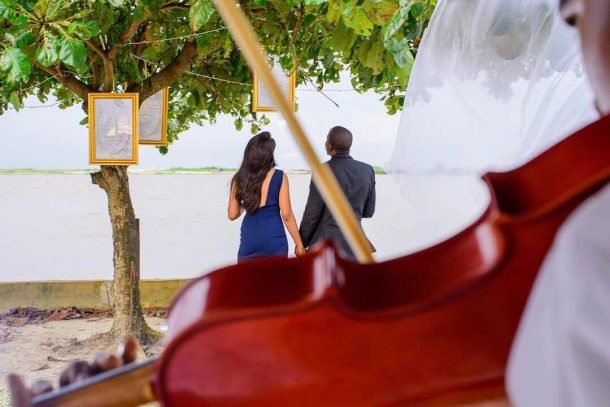 It seems this is a fusion of people who love the arts and entertainment.
Xerona is a filmmaker and song-writer, who also plays the guitar.
Her father, Donald Duke, was a governor in Cross River State for eight years. He loves music, entertains, sings and also plays the guitar!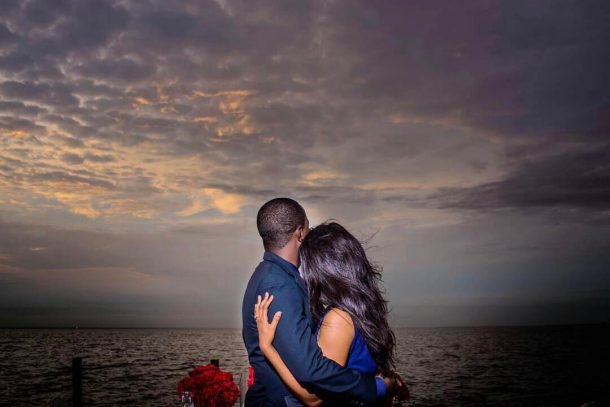 The couple, who took to Instagram to celebrate their engagement is definitely smitten with each other.
"Forever yours ? To God be all the Glory ??Love of my life!! A lot of things to be grateful to God for but you remain top of the list ? Thank You," writes Derin, who left a banking job to be a Disc Jockey.
"You will forever be my always ?" echoes Xerona, who is as easy-going as Derin.
This is wishing them the best of luck as they prepare for a star-studded wedding.