She had been putting up a couple of pictures of her mum
on social media.
From all indications,
Nollywood Yoruba actress, Dayo Amusa must believe that the love of a mother is
unconditional.
Impressed by her posts, and by her mother's stunning
looks, I decided putting a call through to Dayo Amusa this morning. My request
was simple—I wanted a brief interview with her and I had already cast the
headline in my head, 'My mum and I'-Dayo Amusa.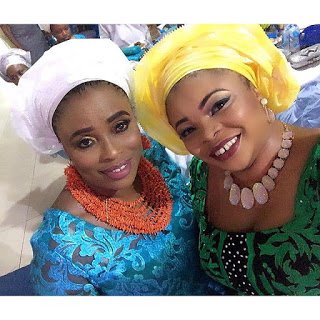 Dayo Amusa and mum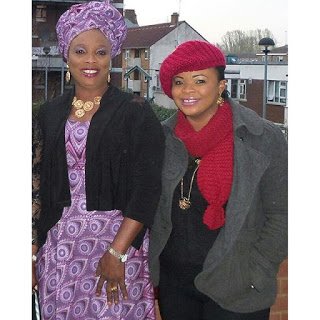 Dayo and mum
After the introduction, I made my request known.
"Sorry, I don't want to say anything about my mother or
any member of my family," Dayo Amusa spoke sharply on the phone.
"It's nothing serious or controversial. I just want you
to talk on growing up with a mum like yours and how she has influenced your
life."
Dayo Amusa retorted, "I don't want to have any
interview on my mum. I'm the one in the limelight, not her."
Fashionable, dark-complexioned with looks that belies
her age, Dayo Amusa's mum looks amazing.
In fact, not a few fans want Dayo Amusa to brace up, lose weight
and be like her mum. Also admitting her mum's unique looks, Dayo said in one
of her posts,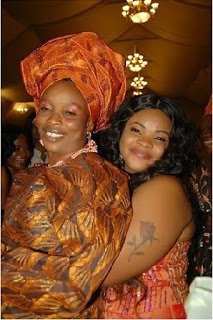 "Guess I have to admit my mum is
prettier than me. Wetin I go do o? Abeg make una advise me. I Luv Her Like That
Though."(sic)