Like everyone graduating, it was a time of sober reflections for Amanda, who had the second child for David Adeleke, to reminisce over her failings and achievements.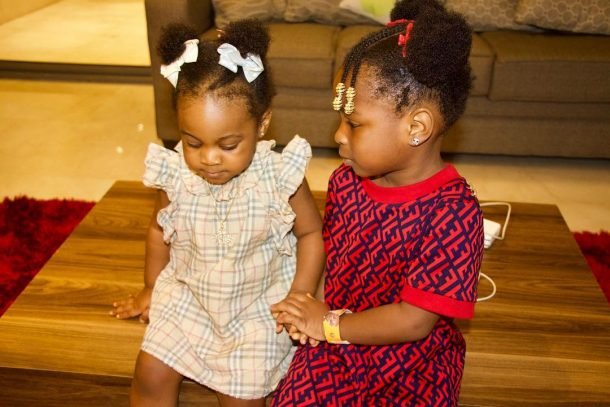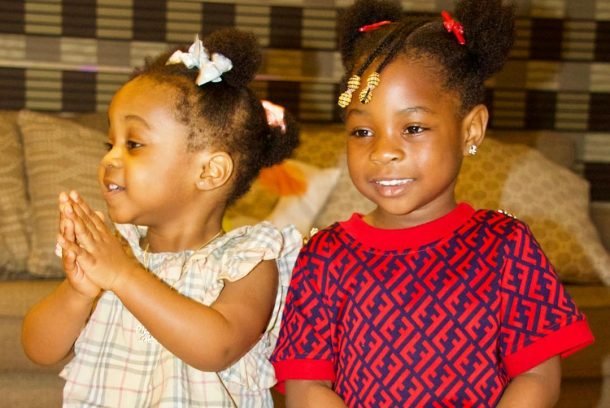 Now a graduate of political Science from the Georgia State University, US, she shared photos of graduation and her struggles in becoming a graduate.
She wrote:

"Beautiful. Black. Educated ❤️May 8th 2019 will be a day that i will forever remember, i officially graduated college with my bachelors degree in political science. It has been a long journey, i took a few breaks, people doubted me, or they thought because you have a kid you will not finish school. Little did they know that my kid gave me a source of motivation to be the best woman i can ever be, I have to pave the way and set the example for my daughter and my siblings. I am not where i want to be yet, but I'm sure not where i used to be! This is only the beginning…there is always light at the end of the tunnel, keep faith ??❤️ Everything God does in our lives is well done. Period ?? #gsu19"
Amanda also celebrated her daughter, Hailey's birthday.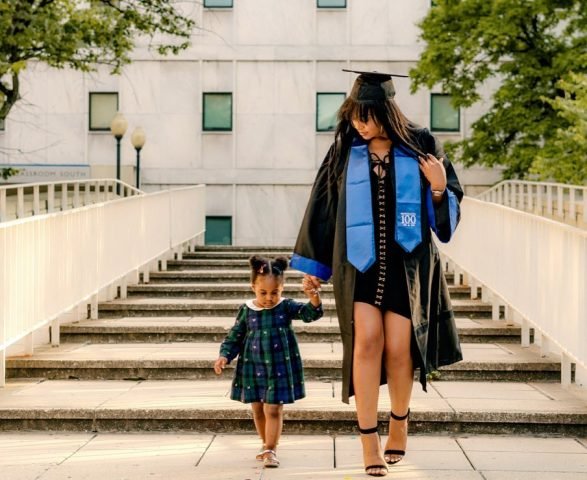 She wrote, "Hailey Veronica turns 2 today ?? I couldn't be more grateful for such an amazing daughter, your smile alone can brighten up an entire room. You are so smart already, you bring me joy and happiness. I love you to the moon and back❤️❤️ happy birthday my sweet angel. Mommy will get lit for you ??"