Just a few days after celebrating the second year birthday of his second daughter, pop musician, Davido, has celebrated his first daughter, Imade Adeleke, on her fourth birthday, telling her she changed his life.
The 26-year-old sent the message to her via Instagram on Tuesday.
"My baby is 4!!!!! My First!! U changed my life forever ! I love you !! @realimadeadeleke ! Great news coming soon for the world !! @aurorabyimade !!! I can't believe I gotta 4 year old!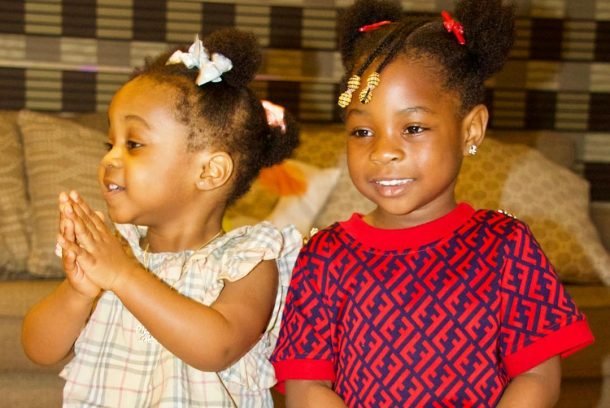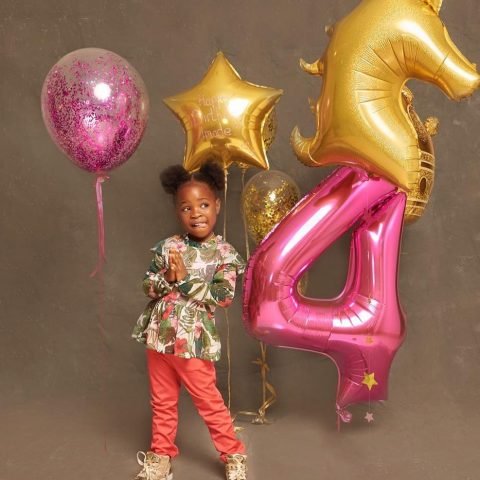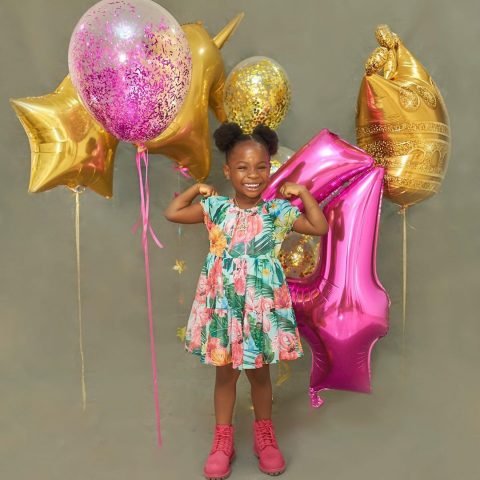 ," he wrote.
Meanwhile, in the United States where his second babymama, Amanda lives with their daughter, he threw a party for the toddler and was present with his Amanda throughout!Taking photos together, it was an opportunity to reunite with Amanda, who also just graduated from the University.
Many are insinuating that Amanda could get pregnant again, what with the lovey-dovey photos they have been sharing together.