Kabir, the son of billionaire magnate, Hajia Bola Muinat Shagaya, has begun his journey into matrimony.
The marriage between him and his fiancée, Amina Buba, kicked off last Thursday, 26 April, 2018, with the Gamu ceremony.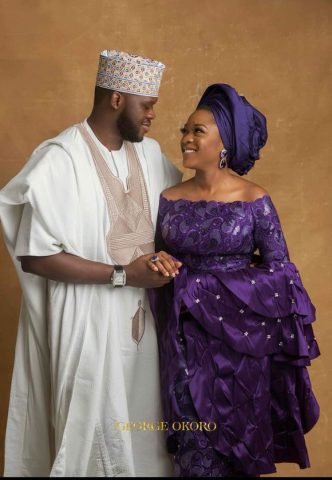 The traditional wedding and reception took place on Friday, 27 April. It was attended by notable dignitaries like wife of the Vice President, Dolapo Osinbajo, (the mother-in-law of Bola Shagaya's son, Seun), wife of the Senate President, Toyin Saraki, Yinka Idowu, among others.
The next leg of the wedding ceremony is slated to hold next Saturday, 5 May, in Victoria Island, Lagos. The colour dictate of the day is purple.
The bride, Amina is from Nasarawa State. On his own part, the groom, Kabir Shagaya is the CEO of Zippy Logistics, a company which provides "high quality services in the areas of procurement, logistics and warehousing to small and medium scale markets in Nigeria.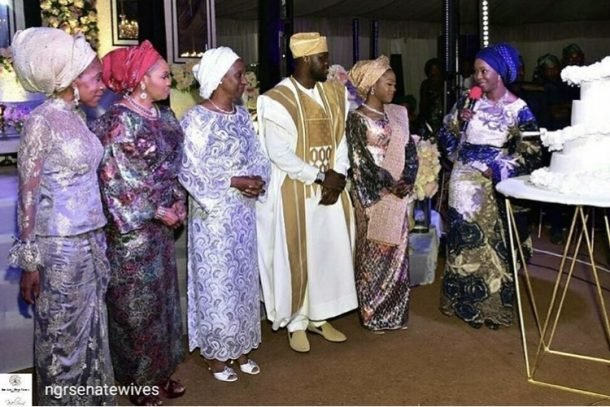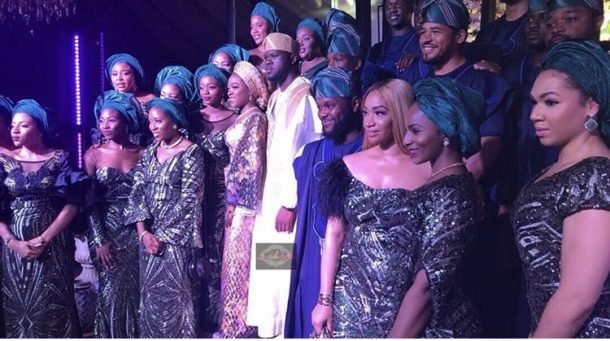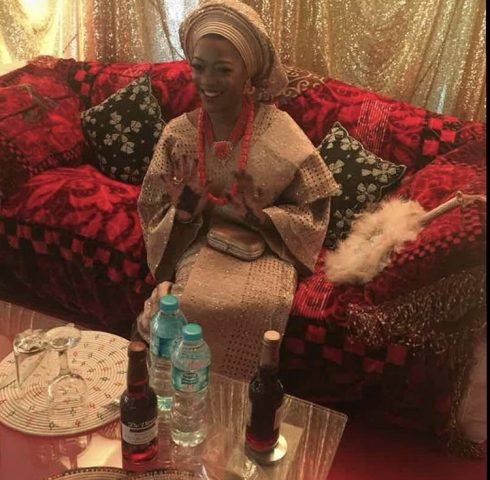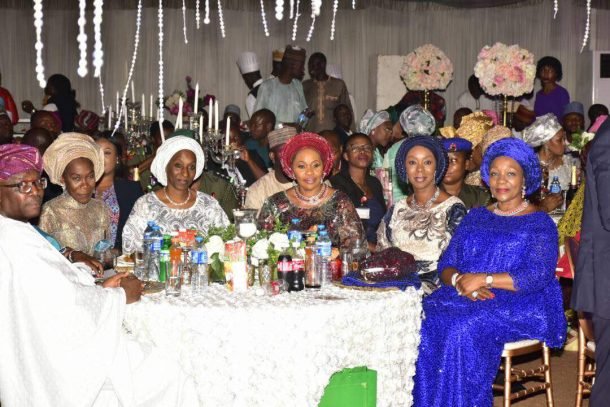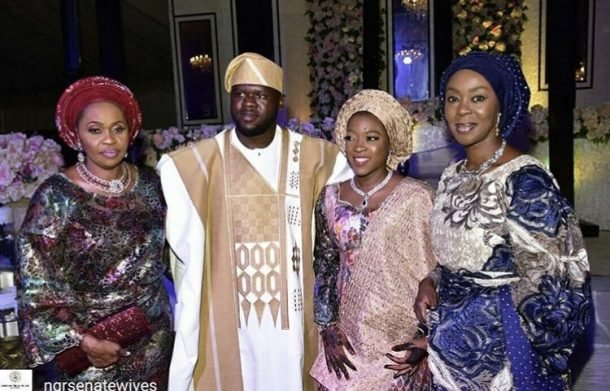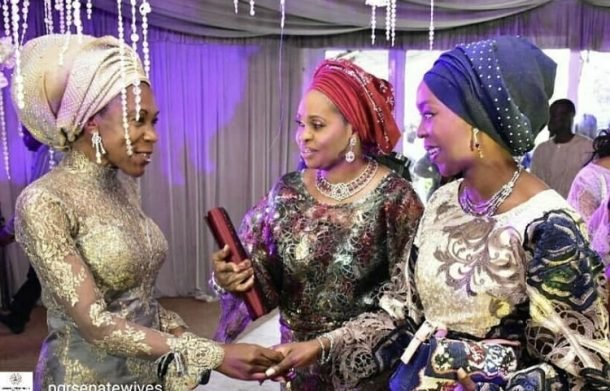 With over 12o,000 customers, Zippy Logistics has delivered more than 186,000 packages across Nigeria and Kabir's business mantra is simple: "You are only as rich as whose problems you are solving".
Prior to founding Zippy Logistics, Kabir had worked in management consulting, oil and gas, real estate, and environmental management.
He was the Lagos city director for C40 Cities Climate Leadership Group, a network of the world's megacities committed to addressing climate change. C40 supports cities to collaborate effectively, share knowledge and drive meaningful, measurable and sustainable action on climate change.
His varied experiences include working on DFID funded projects, expertise in long-term strategic planning, building and selling a successful company in the Nigerian downstream Oil & Gas sector.
Kabir's proficiency in relationship management enabled him excel as one of the youngest C40 Cities directors. As a result many international organisations looking to operate in Lagos have found Kabir Shagaya's competencies as well as his contact database invaluable to facilitating their operations and transition into the Nigerian market.
Apart from providing logistics and haulage services, Kabir is also a logistics consultant, drawing from his years of experience in the industry, working with various clients.