Big Brother Naija Reality TV Show first runner-up, Bisola, has debunked rumour of being married before now. According to Bisola, what an Instagram fan who campaigned for votes on her behalf, wrote was untrue, as she never had a groom who never showed up on their wedding day.
On being married in her interview, the beautiful mother of one said,
"I have never been married and I have never been to the altar."
On if she is in any relationship now: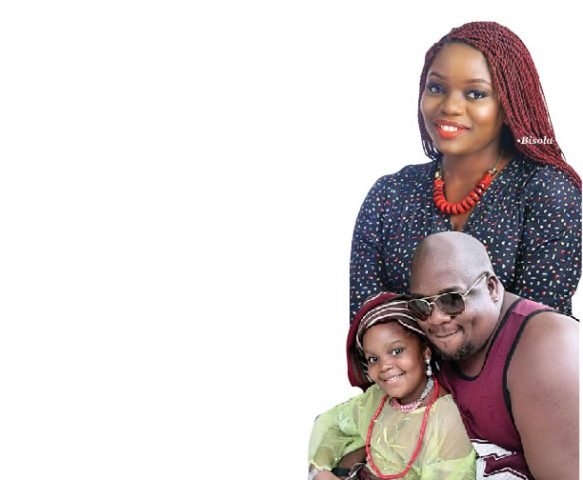 "A relationship would come when the time is right and there are certain things that you do not force. I would not bother myself with a relationship because my main aim is to be successful and take care of my family very well. That alone is a good driving force, along the line, it would come. Are you telling me that successful people do not find love? They do, even when they are really successful. I would not force it because it is not something I would force. It is going to be a gentle and slow process," she said.
On TTT:
"There is no bad blood between Thin Tall Tony and I but I have to respect the institution of holy matrimony. I did not know that he was married, I found out when we left the house and I have to respect his wife. If there is work to do, we would attack it professionally. I went into the house to have fun and not to brew a relationship. TTT and I would be friends outside the show but I am not looking for a relationship from him," Bisola said.
On her plans to return to school, Bisola told Saturday Beats;
"I have plans to go back to school and I would love to major in something that I am really passionate about which is film production. It took me nine years to get to the Big Brother house. I had been auditioning for nine years and finally I was in the house. That is winning. Getting into that house after years of struggle is winning for me, making it to the finals was a big win for me even though I did not go home with the money."