Bella Shmurda, a close associate of the late Nigerian singer Mohbad, has asserted that he refuses to offer his final tribute until justice is achieved.
In the wake of Mohbad's passing, Bella Shumurda has garnered significant attention and has utilized his Twitter platform to vent his frustrations regarding the entertainment industry.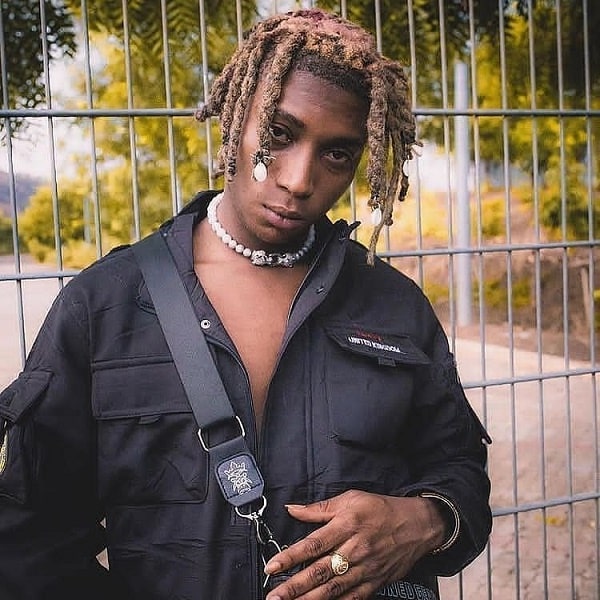 Bella Shmurda has stated that he believes Mohbad's spirit will not find peace until justice prevails.
He has strongly emphasized that he will not honor Mohbad's memory with his last respects until those responsible for his demise are held accountable.
He tweeted, "Any Godfatherism should stop from now henceforth especially in the entertainment industry nd streets Any egbon adugbo u go collect like this This one no be joke You task me I slap u Ajeh!! I swear on my fathers grave try it just try it !! O ma riran wo!!".
"Badman will never rest King of south nd the west… I won't pay any last respect because you still live 4L. Until those who oppress him face justice nd sentenced nothing like last respect Igboro be aware".
Badman will never rest
King of south nd the west…
I won't pay any last respect because you still live 4L💐❤️

— Yxng Alhaji 💐 (@BellaShmurda) September 18, 2023
Any Godfatherism should stop from now henceforth especially in the entertainment industry nd streets
Any egbon adugbo u go collect like this
This one no be joke
You task me I slap u Ajeh!! I swear on my fathers grave try it just try it !!
O ma riran wo!!

— Yxng Alhaji 💐 (@BellaShmurda) September 18, 2023
Until those who oppress him face justice nd sentenced nothing like last respect
Igboro be aware #Justice4Mohbad

— Yxng Alhaji 💐 (@BellaShmurda) September 18, 2023