For the umpteenth time, Big Brother Nigeria housemate, Thin Tall Tony, has denied ever having a family and declared, this time, that they were dead!
This was revealed in TTT's conversation with another housemate, Jon.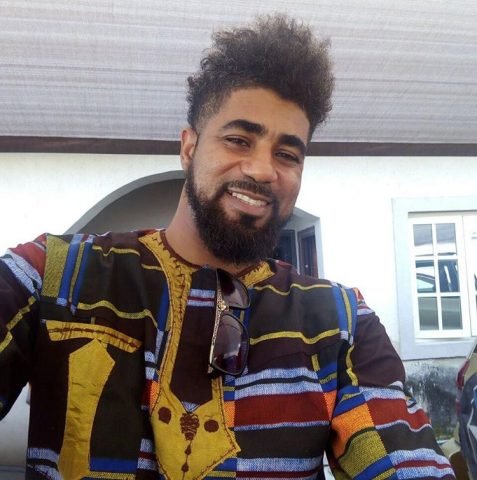 Jon opined: "You know family can be a hindrance."
TTT responded: "I don't have a family, they are all dead."
ThinTallTony whose is currently having it hot with one of the female housemates, Bisola, is actually married with two kids!
Meanwhile, in a recent Instagram post, his wife, Laraba released five facts you never knew about her husband and father of her kids: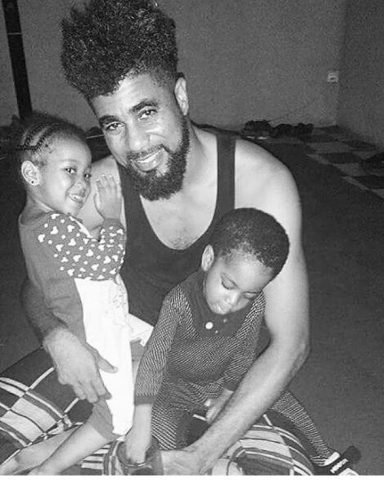 1. ThinTallTony is a dancer and an amazing actor. He has worked on a number of successful productions
2. He is married to the love of his life, Laraba Audi Offiong
3. He has two kids—Emmanuella and Mayson
4. He lost his brother, Emmanuel on March 28, 2012 and TTT named his daughter, Emmanuella, after him. Mayson was born on the day his brother died
5. TTT is a diehard FC Barcelona fan
Moreover, ThinTallTony told another housemate Efe, that his 'niece' Ella would be celebrating her birthday today. And when Efe asked if Ella was his 'God-daughter', Tony said, "yes."
This has sparked outrage among Nigerians who can't understand it. Just last week, Thin Tall Tony replied 'By the grace of God' when his fellow housemate Bisola asked him if he was single. Then during another discussion with housemates, ThinTallTony denied his entire family, saying he has no family, they are all dead.
For many people, including those calling of the cancellation of #BBNaija, the show has become too immoral especially because of the length housemates like Tony are going just to win the prize money of N25m.
Evicted housemate Gifty had said it was all a game, but is ThinTallTony falling too much in love with this game by denying every single member of his family?