Nollywood actress, Mercy Aigbe, has reacted to the news of Baba Suwe's worsening health condition, asking fans to make donations to the movie industry pioneer.
The 41-year-old screen diva solicited support for the ailing actor via Instagram on Tuesday.
Sharing Baba Suwe's bank account details, she wrote that she was surprised to hear that his health conditions had worsened drastically after a colleague, Yomi Fabiyi, raised alarm over his health earlier.
"I woke up this morning and sent my bit. Pls if God places it in your heart to help, pls do so, it will go a long way, may God continue to bless you as you do," she added.
Baba Suwe has revealed that he is battling an undisclosed ailment.
The 51-year-old actor confirmed his health challenges in a 2019 interview where he lamented the worsening state of his health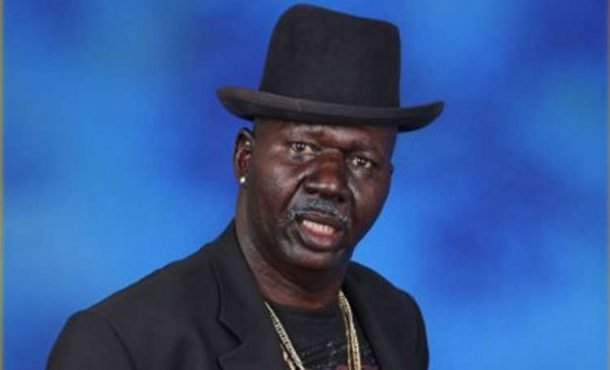 He confirmed that he is currently walking with the aid of a stick.