Though he hasn't said anything about his marriage to Nollywood actress Ayo Adesanya, it's obvious Goriola Hassan has moved on.
Kemiashefonlovehaven gathered that recently, the former husband of Ayo Adesanya has been posting photos of his new wife, who he calls Oloori (Queen)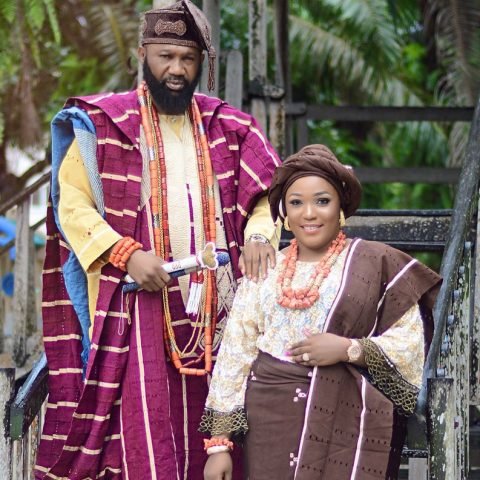 Goriola, whose birthday also came up a few days ago, also took to Instagram to eulogise his new wife whose birthday came up in August.
Ayo Adesanya clocked 50 two weeks ago but celebrated in a grand style in Lagos.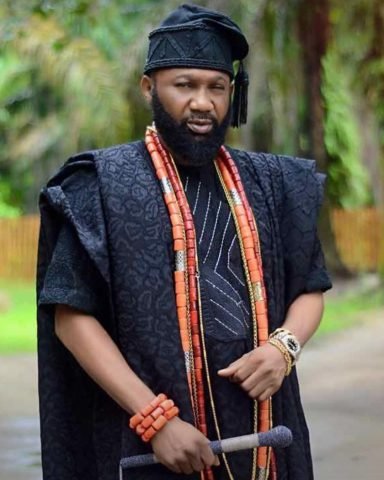 "Birthdays are special days to be remembered and celebrated, but rare gem like my queen deserves more than one calendar day to be celebrated.
My dearest Olori Ajokẹ ọmọ ọjọra apasa, ọmọ oyinbo dudu lorita iganmu. Afọmọ fọkọ toun tẹlẹdiẹ, aya jagunasho anikan joun ẹkun, ẹkun ajẹmẹjẹ, ẹkun tio jẹkan tan toun pele miran.
May you continue to sparkle like sapphire, glitter like Swarovski, bling like diamonds, and shine like gold. This year will catapult you to a higher level of greatness, solicit favor and mercy on your behalf. Your month will be blessed, and your days will produce gloriously In Sha Allah! I celebrate and honor you today and always my epitome of beauty. I wish you the happiest of birthdays my heart beat!" Goriola wrote on his wife's birthday.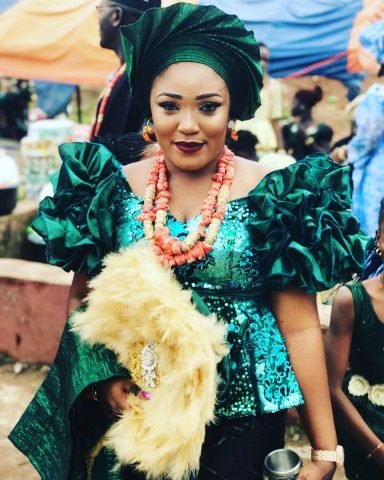 His union with Ayo produced a son who is now 12 years old.
In an interview with Kemi Ashefon, Ayo Adesanya revealed she was never married to Goriola Hassan. The couple's relationship crashed in 2008.
Sources close to the couple revealed that Ayo fled when the battering from her husband became unbearable. In fact, many of her colleagues became worried when Ayo was not allowed to act in any other film but those produced by Goriola, who is a producer/director.
Ayo, when asked about her marriage, corrected the notion that they were married. "I was never married to Goriola Hassan. We lived together and had a child. He is nine years old now. Reconciliation? I don't want to talk on that. I have moved on and I guess he has moved on too," she said.