Oloori Badira Olaitan Adeyemi, 28, is one of the favourite queens of the ancient Oyo Kingdom.
This petite queen, who is a mother of three now, has just been delivered of a set of twins. Her firstborn, a boy, clocked four years on Valentine's Day.
Queen Ola has a best friend in the palace and that is Queen Memunat who also gave birth to a set of twin girls last week.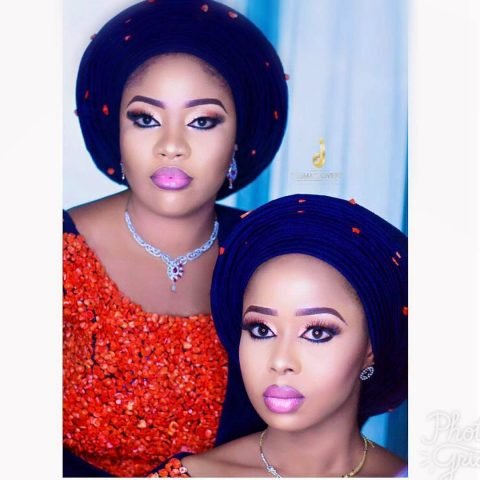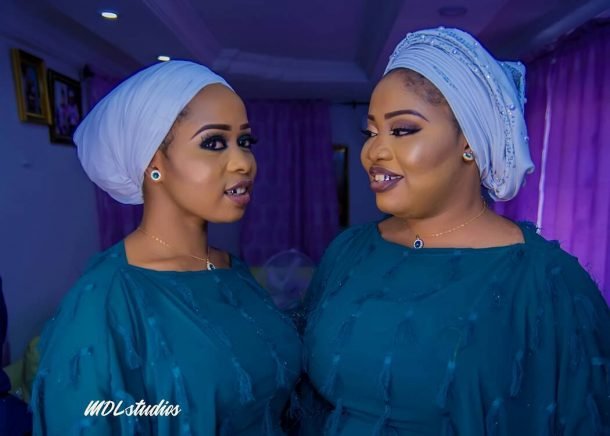 They wear same clothes and are always at the beck and call of the Alaafin, Oba Lamidi Adeyemi, who will clock 80 years by October 2018.
Both friends, who are Alhajas (went to Mecca at the same time in 2017) were pregnant at the same time and gave birth to their babies a week apart.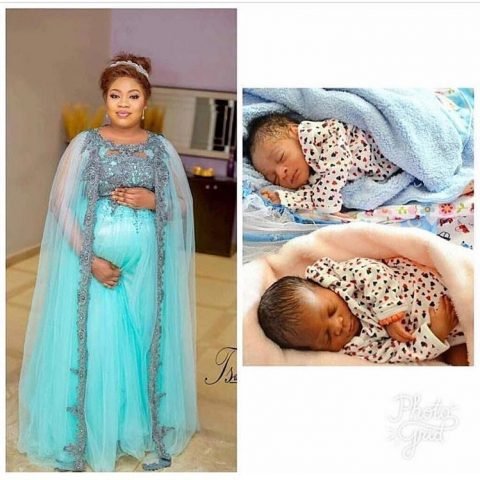 First, Memunat had her twins, a set of two girls, while Ola had hers a week after and it was a set of two boys.


The queens were last seen at the monarch's 79th birthday in October. Though they kept their social media pages alive, the would always refer to each other as best friends.
For a young woman, Olori Ola, as she is fondly called, displays a rare determination to succeed and uniquely stand out. Quite fashionable, she is always seen with King and the 28-year-old queen doesn't display any sign of being uncomfortable with the king's age.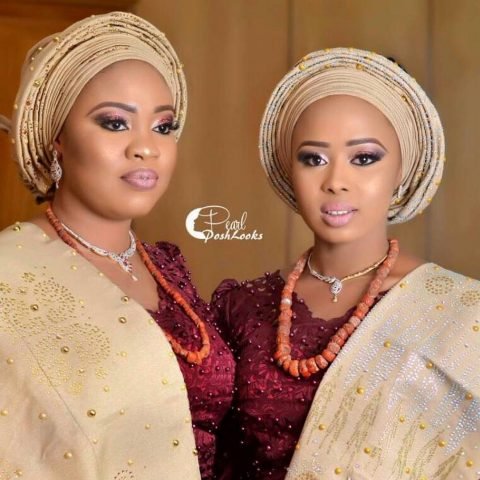 Memunat, who also had a son as her firstborn, is also a fashionable queen but a senior to Oloori Ola. They don't hide their love for each other and share a network of friends, who are mainly celebrities and Nollywood actors.