Oloori Badirat Olaitan Adeyemi, one of the young wives of the Alaafin of Oyo, Oba Lamidi Adeyemi Iku Baba Yeye, is in a joyful mood currently.


Today, November 8, she not only clocks 30 years, she is set to shut down the ancient town with a star-studded party that will be much-talked-about.
The soiree, which has kick-started in the ancient already, had been much publicized and preparations was in top gear.
In the same vein, Queen Ola, a mother of three, who must have married the king in her early 20s, is set to launch her fashion clothing lines and other businesses today.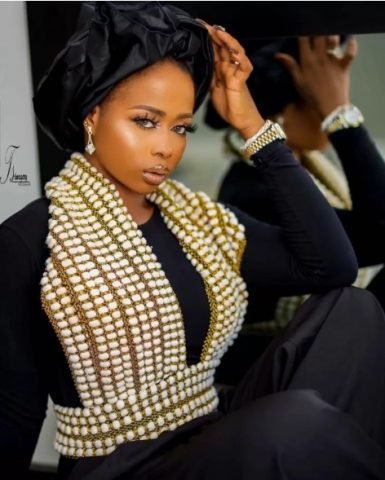 A graduate of the University of Ibadan, Queen Ola, who is currently observing her National Youth Service programme in Lagos, is the most fashionable queen in the ancient town.
Recall that her 28th birthday was celebrated with a car gift from her husband.
The car, a brand new white Toyota Matrix Sports Utility Vehicle had a customised number plate.
Already, friends, associates and subjects of the Oyo monarch are still thronging his palace to felicitate with him on his queen's birthday.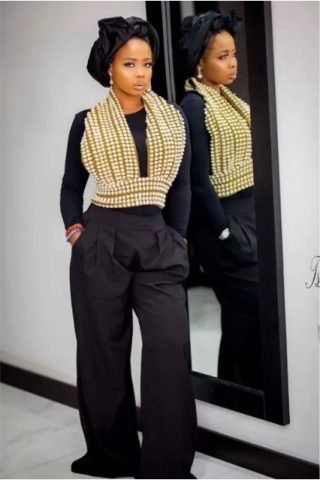 Oloori Badira Olaitan Adeyemi, 30, is one of the favourite queens of the 81-year-old monarch of the Oyo Kingdom.
Queen Ola has a best friend in the palace and that is Queen Memunat who also gave birth to a set of twin girls last year.
They wear same clothes and are always at the beck and call of the Alaafin, Oba Lamidi Adeyemi, who clocked 81 years in October.
Both friends, who are Alhajas (went to Mecca at the same time earlier in the year) were pregnant at the same time and gave birth to their babies a week apart.
First, Memunat had her twins, a set of two girls, while Ola had hers a week after and it was a set of two boys.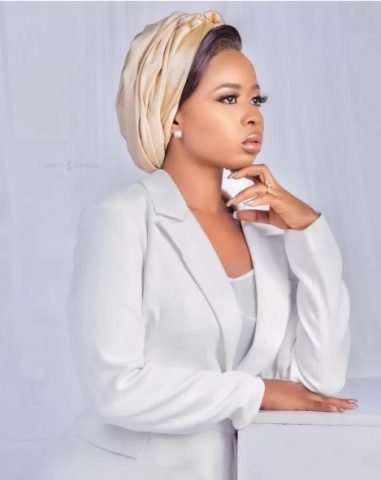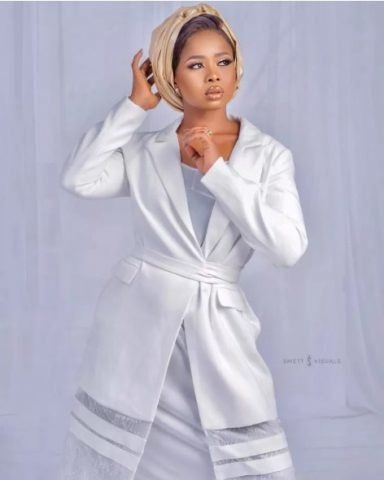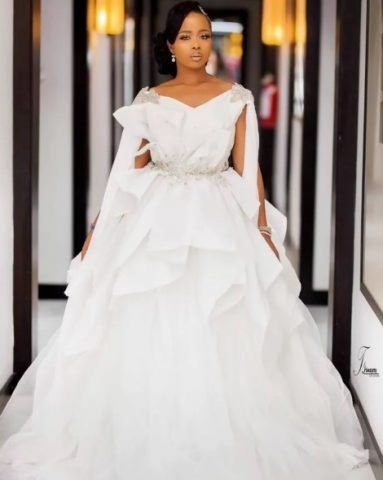 The queens were last seen at the monarch's 81st birthday in October. Though they kept their social media pages alive, they would always refer to each other as best friends.
For a young woman, Oloori Ola, as she is fondly called, displays a rare determination to succeed and uniquely stand out. Quite fashionable, she is always seen with the king and the now 30-year-old queen doesn't display any sign of being uncomfortable with the king's age.