She would always remember July 20 as a day she gave birth to her set of twin boys. So, far away in the US, Nollywood Yoruba actress, Taiwo Aromokun celebrated her adorable boys' third birthday.
Though the father of her adorable boys was said to have abandoned her and gone to stay with his white lover who also had two kids for him, for Taiwo, life goes on.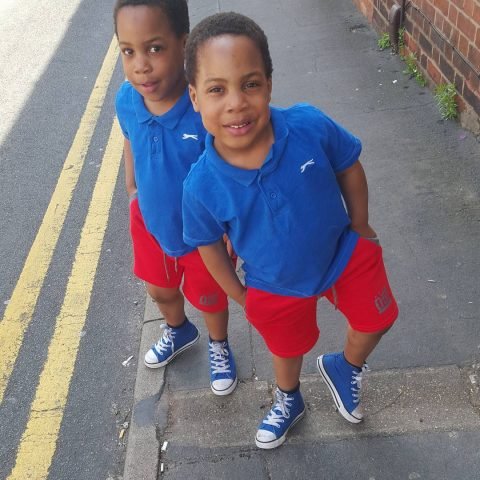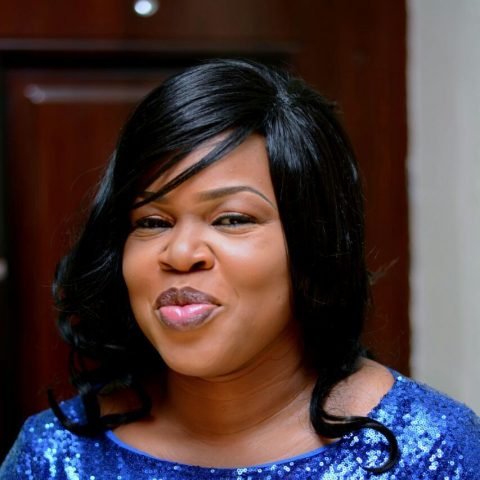 She shared birthday pictures and videos of her boys.
Pretty, curvy and very blunt, the actress made headlines a few years ago when she declared that she dated versatile actor, Odunlade Adekola and that they almost got married! Though Odunl
ade denied it, many in the industry confirmed it. Many reactions followed that revelation but Taiwo later got married to Olayemi Abimbola, popularly known as Ogun of Holland.
She relocated abroad and later had a set of twins—Jade and Jasmine.
She wrote today:

"Happy birthday to my world best, the only reason am call a mother,my God giving sources of strength, my inspiration ,my prayer partners, my signs and wonders,my raising stars ,my glorious generation, arrows in the hands of the mighty, God's heritage, my English teachers,God bless you too ,anjoreoluwa as your name is so shall you enjoy the blessings, favour and mercy of God all the days of your life,anjolaoluwa as your name is you will also enjoy the wealth mercy and favour of God,both of you are a force to reckon with , jaden &Jamie will be taught and brought up by God himself and great will be your peace and you will both prosper in all that you do in Jesus name, you both know I love and live for you too ,continue to grow under the hands of your father yahweh." (sic)