For the Mike Awoyinfa and Kayode-Ojo families, memories of May 20, 2017 still linger.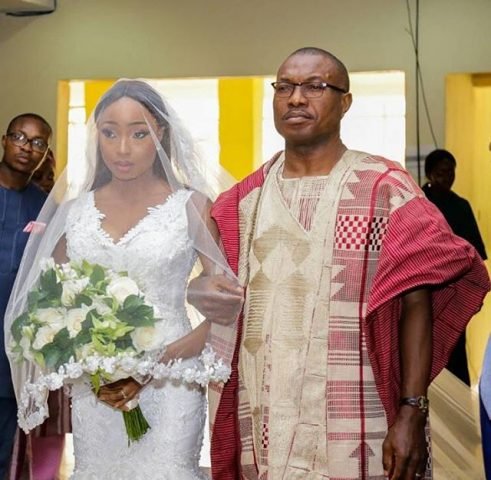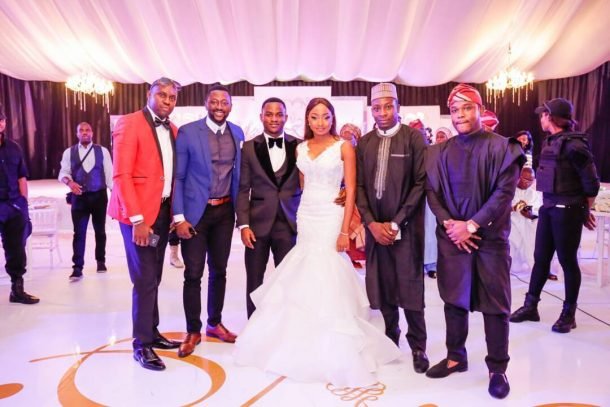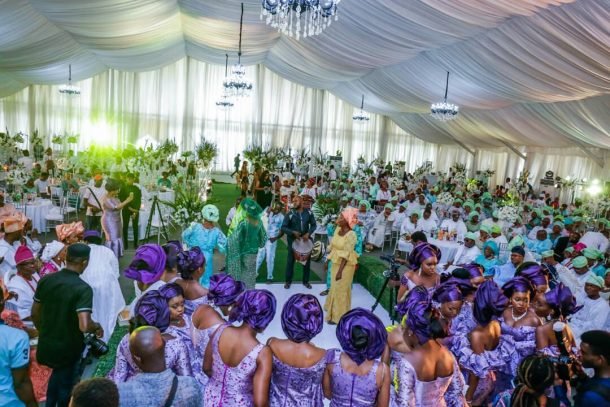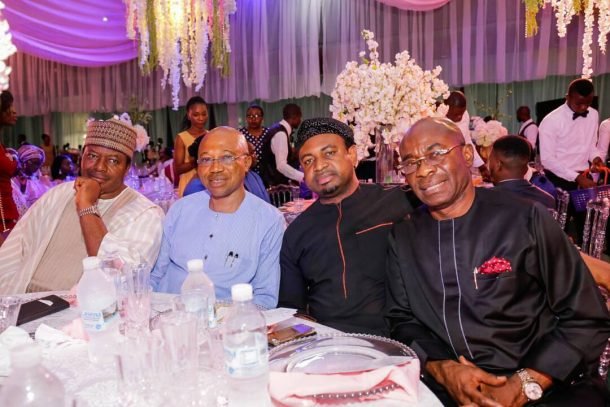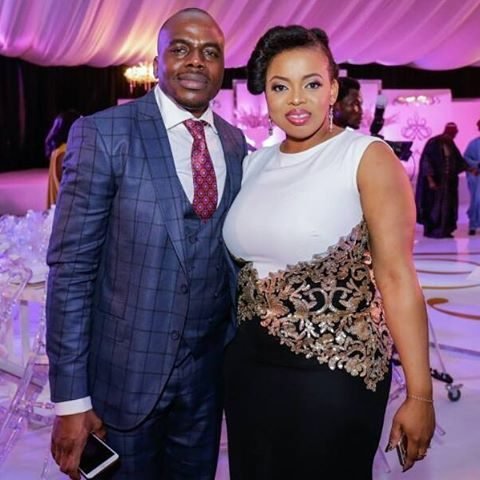 It was marked the beginning of a new life for their son, Kehinde Awoyinfa and former Miss Temitope Kayode-Ojo.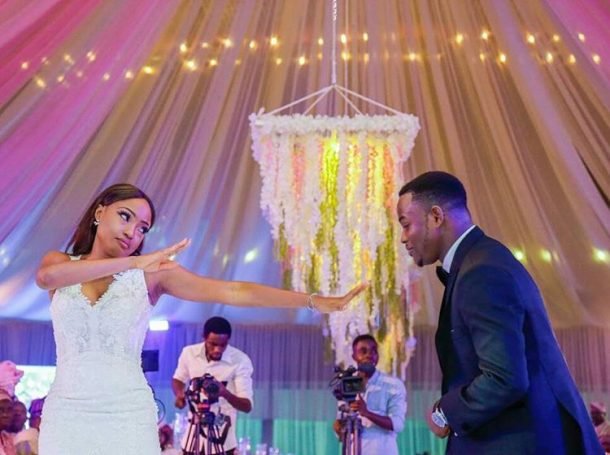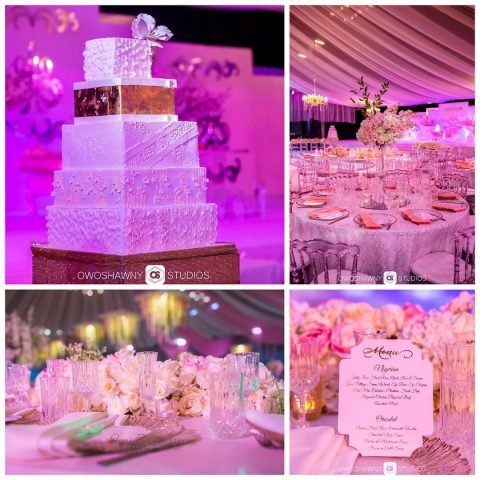 The wedding ceremonies which held in Abuja had many dignitaries in attendance.
The groom's father, media practitioner/consultant, Mr. Mike Awoyinfa had a handful of his friends and colleagues from the industry felicitating with him.