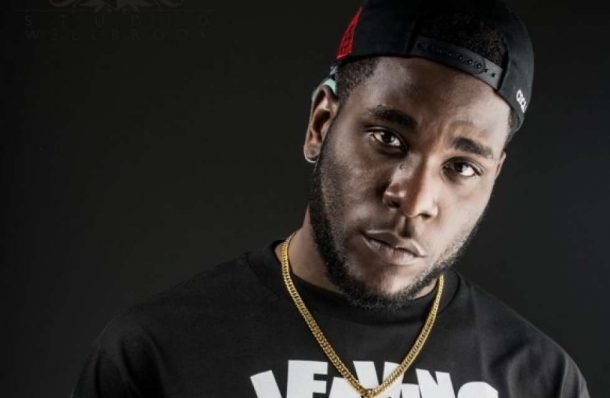 Ojo Priscilla Ajoke, the daughter to Nollywood actress, Iyabo Ojo, has stated that she is grateful to God that Nigerian singer, Burna Boy did not win a Grammy earlier this year.
Burna Boy yesterday, made a suggestive post on social media, as he seemingly threw a shade at Davido over his 'greatest singer of all time' post.
Burna wrote on his Instagram stories; 'you cannot play football, everybody knows you cannot play football and you are an embarrassment to the team But your daddy bought the football team."
His post drew numerous reactions on Twitter, as social media users complained at his incessant shades at other singers.
Reacting to the shade at Davido, Priscilla Ajoke, wrote; "I just want to thank God burna boy didn't win Grammy Award."