As she marks her 42nd birthday today, February 27, Kemiashefonlovehaven unveils the actress's love life
1. She is a Nollywood actress and kick started her acting career from the Wale Adenuga Production drama series, 'Super Story.'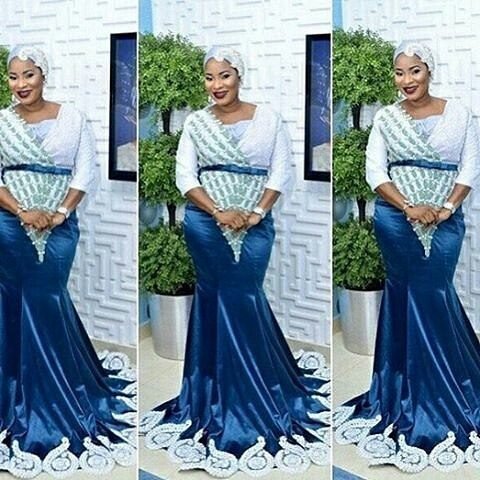 2. Mojisola Olaiya is one of the daughters of high life maestro, Victor Olaiya.
3. She has been married twice and divorced.
4. She is a single mum of an 18-year-old, Adunoluwa.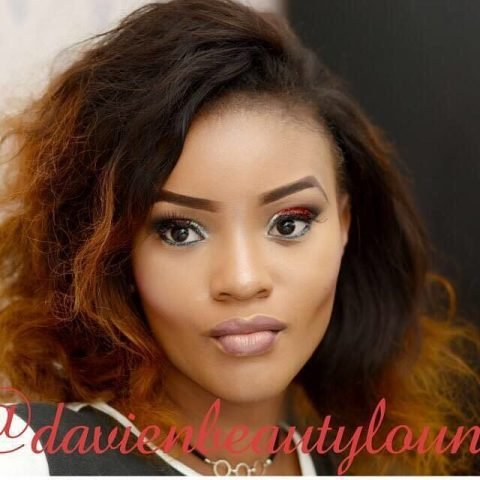 5. On why she left her second marriage, the actress said, "My daughter never liked the new man I fell in love with even when the man was ready to accept her as his child. She asked me that, "Mummy, hope that man would not beat me at the end? My daughter was staying with her granny and after I married, anytime she comes to the house, she was not always comfortable. It continued like this and she goes back to report to my mother of what was going on. My mother was so worried and we talked about it because I so much love my daughter and the man that promised her all the care and love suddenly changed. So truth is, I left the marriage because of my daughter, because the man I was in love with didn't accept her."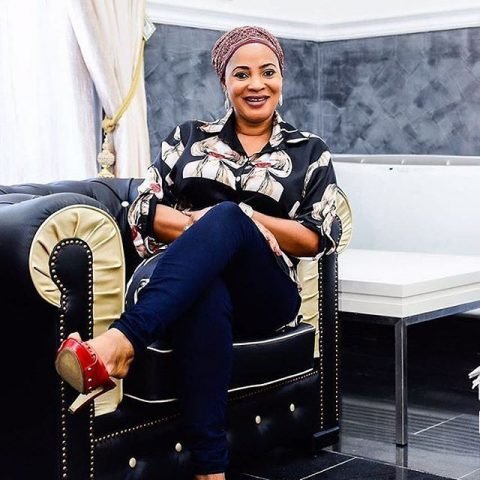 6. She converted to Islam sometimes ago. On this, she said, "Honestly, Islam is a peaceful religion. The aspect I love most is that you don't need any pastor to get closer to God. You don't really need anybody to pray for you. You can always pray on your own and Almighty Allah will answer your prayer without any intermediary. I have been doing that since I became a Muslim and it has always worked for me."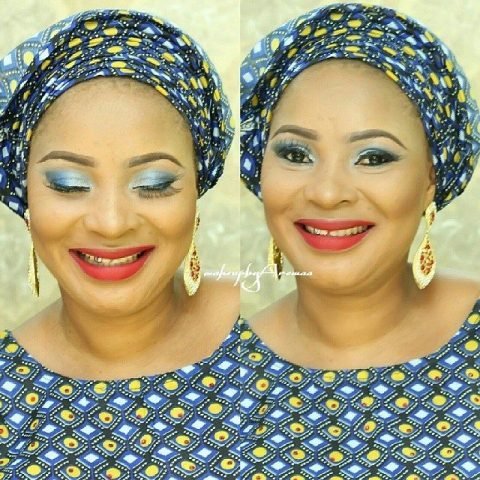 7. She denied converting because she was dating a rich Alhaji; she explained further, "Islam has been a religion I have always loved. I have been in-between Christianity and Islam but just recently, I decided to embrace Islam fully and there is no regret doing so."
8. She also runs a fabric store in Omole, Lagos.
9. She has won many awards as an actress including the City People Entertainment Awards.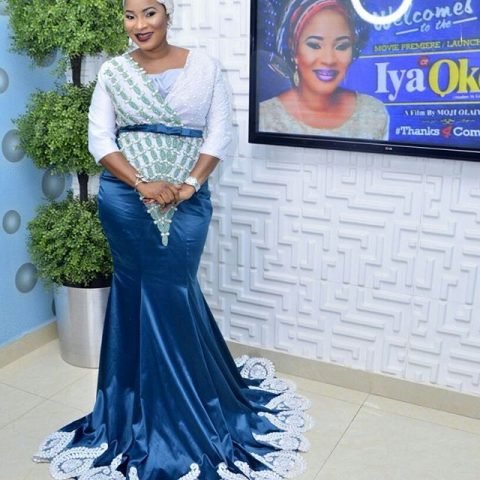 10. She was born on February 27, 1974