This is going to set aglow the society scene come March 2018.

For Nigeria's Vice President Yemi Osinbajo, its time to give out his daughter, Damilola, in marriage to the son of Billionaire Businesswoman, Hajia Bola Shagaya, Shamsideen.
Kemiashefonlovehaven learnt that the VP's daughter, and Shamsideen have been dating for a while before deciding to get married. The wedding ceremonies have been fixed for March 15th-17th 2018.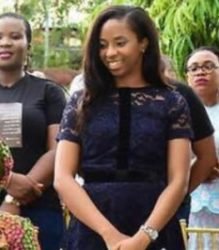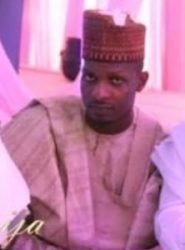 Moreover, it has been revealed that Kabir, another son of Hajia Shagaya, who is the Senior Managing Director of e-commerce company, Zippy Logistics, will also be getting married in July.