For widow of late Sergeant Akintunde Akinsehinwa, Bola, unlike February 13, 1976  when she lost her husband, February 24, 2018  was a day of joy as her only child from the union, Olawale got married amidst pomp.
Sergeant Akintunde Akinsehinwa was ADC to late Head-of-state Murtala Mohammed who was killed on February 13, 1976.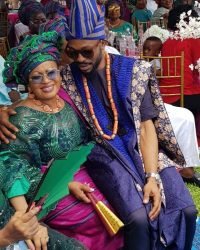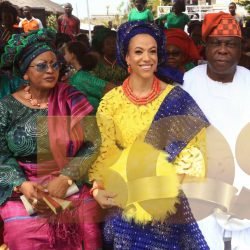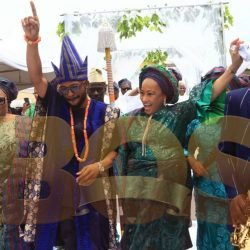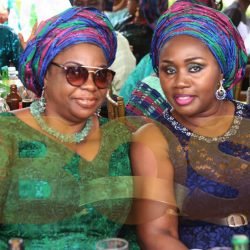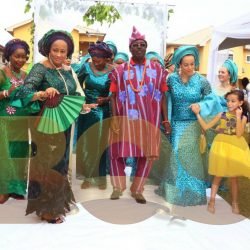 Akinsehinwa died alongside his boss.
Then, his only son, Olawale was just six months. His widow, Bola, never remarried and nursed her only child.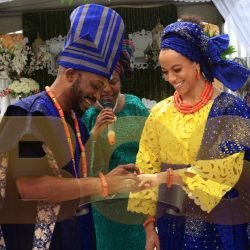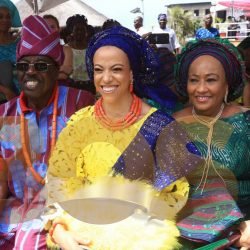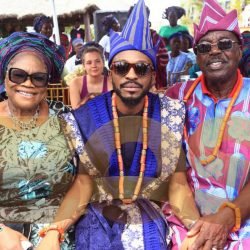 Last Saturday, the wedding between Olawale and a Bahamian lady, Lia Marie Johnson held at the Waterview Estate Lekki, Lagos and the excited mum could not control her emotions.